ZEN Dental Carlsbad
TranZENding the Dental experience
Dentist in Carlsbad, CA
Cosmetic, Sedation, General, Same Day, Family and Pediatric Dentist in Carlsbad
First Choice Dentist in Carlsbad
"I have never gotten any dental work done my entire life nor am I fond of the idea of going to the dentist in Carlsbad. With that being said, my experience has been phenomenal, to say the least. I was looking for a dentist in Carlsbad and found Zen Dental. They took great care of me and reassured me that she was going to help me. She also made me feel at ease every time I visited. Even if I just go in for some cleaning, Lavina would come by to say hello and see how I was doing, they're super friendly! I also didn't get any overly expensive bills mentioned in the other reviews.

I just had my wisdom teeth pulled a couple weeks back and being the over thinker that I am, decided to read some horror stories about wisdom teeth pulling the night before. I was very nervous and scared but the doctor did an amazing job. I barely felt any pain and my recovery was very fast with no problems. I'd definitely recommend Zen Dental to anyone looking for a dentist in Carlsbad." - Brenton A
Our doctors and the team at ZEN Dental believe that every single person presents a beautiful life deserving of a healthy, beautiful and radiant smile. Serving Carlsbad and the surrounding communities, we are known for our friendly, compassionate and gentle treatment. Our office is committed to providing quality health care to local Carlsbad and treat patients of all ages. We provide comprehensive solutions for our patients' oral health needs. Believing in the importance of listening to our patients, we take the time to truly understand each person's needs, goals, and lifestyle. By understanding our patients' objectives we can provide solutions that will improve their health while transforming their smile into something bright and beautiful. If you need a dentist in Carlsbad, give us a call today!
MEET OUR TEAM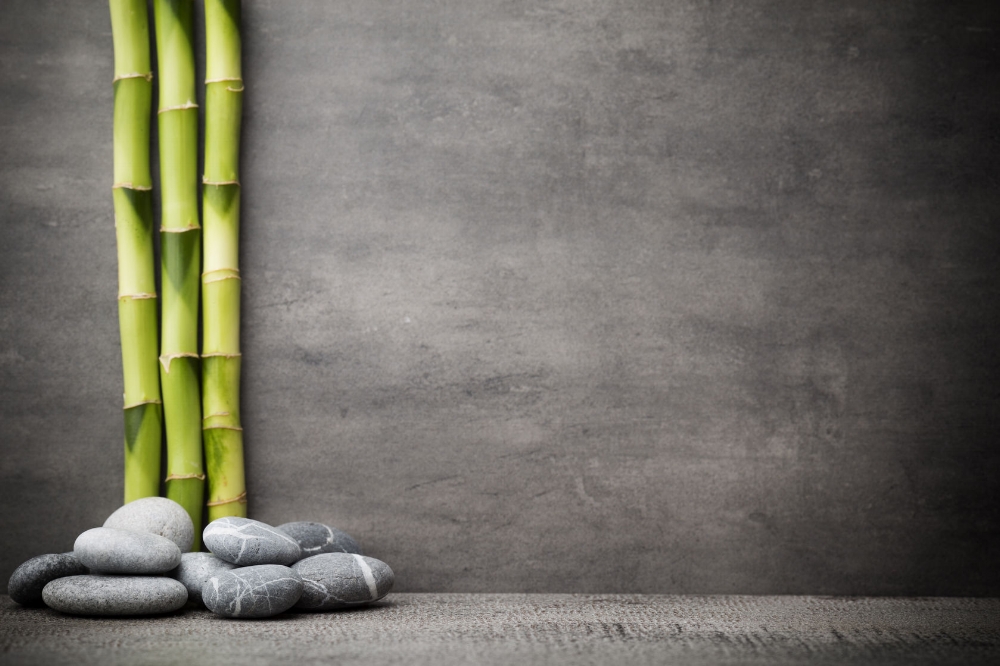 Welcome to the Neighborhood!
ZEN DENTAL is a dentist in Carlsbad, conveniently located just west of Interstate 5 and 1 block north of Carlsbad village Drive on El Camino Real. Less than 2 minutes from our office is a wide variety of drive is The Shoppes at Carlsbad and the Carlsbad Plaza shopping Center where you'll find a wide array of retail, dining, grocery, financial institutions, and personal services that cater to your everyday needs and special occasions. Weather your running errands , pampering yourself or catching up with old friends, this is the place to be!
We are a cosmetic dentist in Carlsbad that offers services like Invisalign®, Veneers, Dental Implants, Zoom Teeth Whitening and more. We also perform emergency dentist services that include root canals, crowns, sedation dentistry, and bridges. As a local dentist, we create lifelong relationships with our patients and their families and work to ensure that they receive treatments in a comfortable and relaxed environment. Our staff would like to invite you to schedule an appointment by calling (760) 720-5304 and experience why our patients think ZEN Dental is the best dentist in Carlsbad.